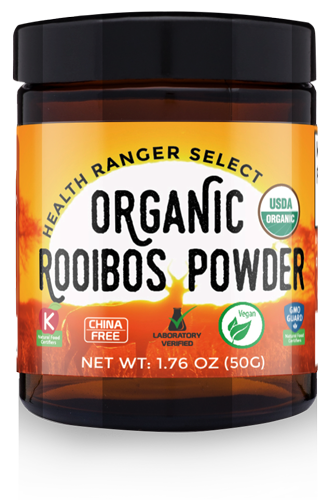 Refreshingly fragrant, naturally sweet, and colored a pleasant shade of red, it could only be rooibos tea. This delicious beverage is a product of South Africa that's poised to rival green and black tea in popularity. If anything, rooibos (pronounced "ROY-boss") tea already has enough health benefits to make itself stand out above the rest.
The Benefits of Rooibos Over Green and Black Tea**
Do you know that black and green tea contain caffeine? Although they're not as caffeine-rich as good old coffee, sipping these teas on a regular basis will still pump caffeine into your system. Black and green tea are also known to have tannins and oxalic acid, two substances that can negatively impact your health.

You won't have to worry about that when you sip rooibos tea—it's free of caffeine and oxalic acid, and has negligible amounts of tannins.

Rooibos in general is extremely high in health-promoting antioxidants, even more so than green tea. The most notable antioxidants in rooibos tea are quercetin, aspalathin, and chrysoeriol.
Quercetin - Supports your lungs and your heart.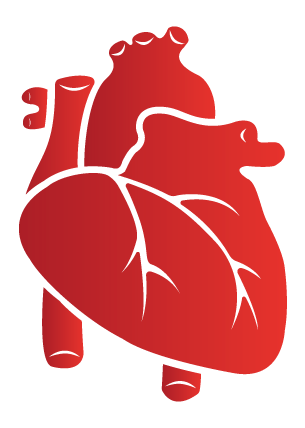 Aspalathin - A novel antioxidant that can only be found in rooibos, aspalathin is similar to quercetin in that it can support healthy heart functions.
Chrysoeriol - Rounding off the heart-healthy antioxidants, chrysoeriol is another one you can count on to help keep your heart functioning properly.
Rooibos Is Good For Your Whole Body
In addition to its impressive antioxidant content, rooibos is loaded with many other important nutrients that run the gamut from iron to potassium to zinc to magnesium. This abundance of essential minerals means that rooibos can help maintain the health of your body's numerous systems and organs. Your bones, skin, hair, immune and digestive systems will all benefit greatly from making rooibos a part of your daily diet, and will thank you for it.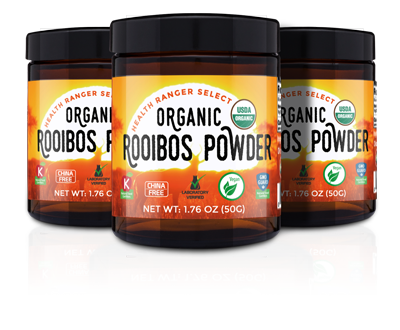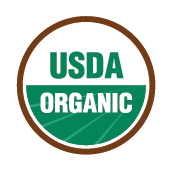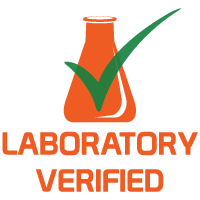 The Best Rooibos on The Market
Certified organic, clean and all-natural, Health Ranger Select Organic Rooibos Powder is the easiest way to incorporate rooibos into your dietary regimen. Our proudly vegan and kosher rooibos powder is a China-free product and has absolutely no GMOs in it whatsoever.

Whether you like your tea hot or cold, our rooibos powder can be taken either way. You can even make it into the perfect sports recovery drink to end your workouts on a sweet but healthy note. The lack of caffeine also means that you can have rooibos just before bed if you like. What's more is that our rooibos powder can be consumed as is or made even better with a healthy sweetener of your choice. However you take it, you'll be reaping the benefits of one of nature's most antioxidant-rich foods.

How To Enjoy Our Rooibos Powder
We chose to make our rooibos into a powder to boost its nutritional value and to make it simpler to include in your meals. You can drink it as a traditional tea, or you can sprinkle it into your favorite creamy iced beverages, smoothies, and even yogurt.

Give your diet and your health a welcome boost with Health Ranger Select Organic Rooibos Powder. Having undergone meticulous laboratory testing, each pack is guaranteed to be low in heavy metals and the cleanest rooibos you can buy.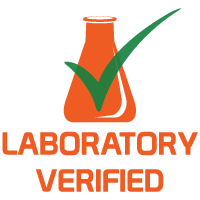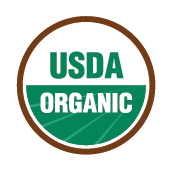 If you're not a member yet, sign up now to start earning rewards points!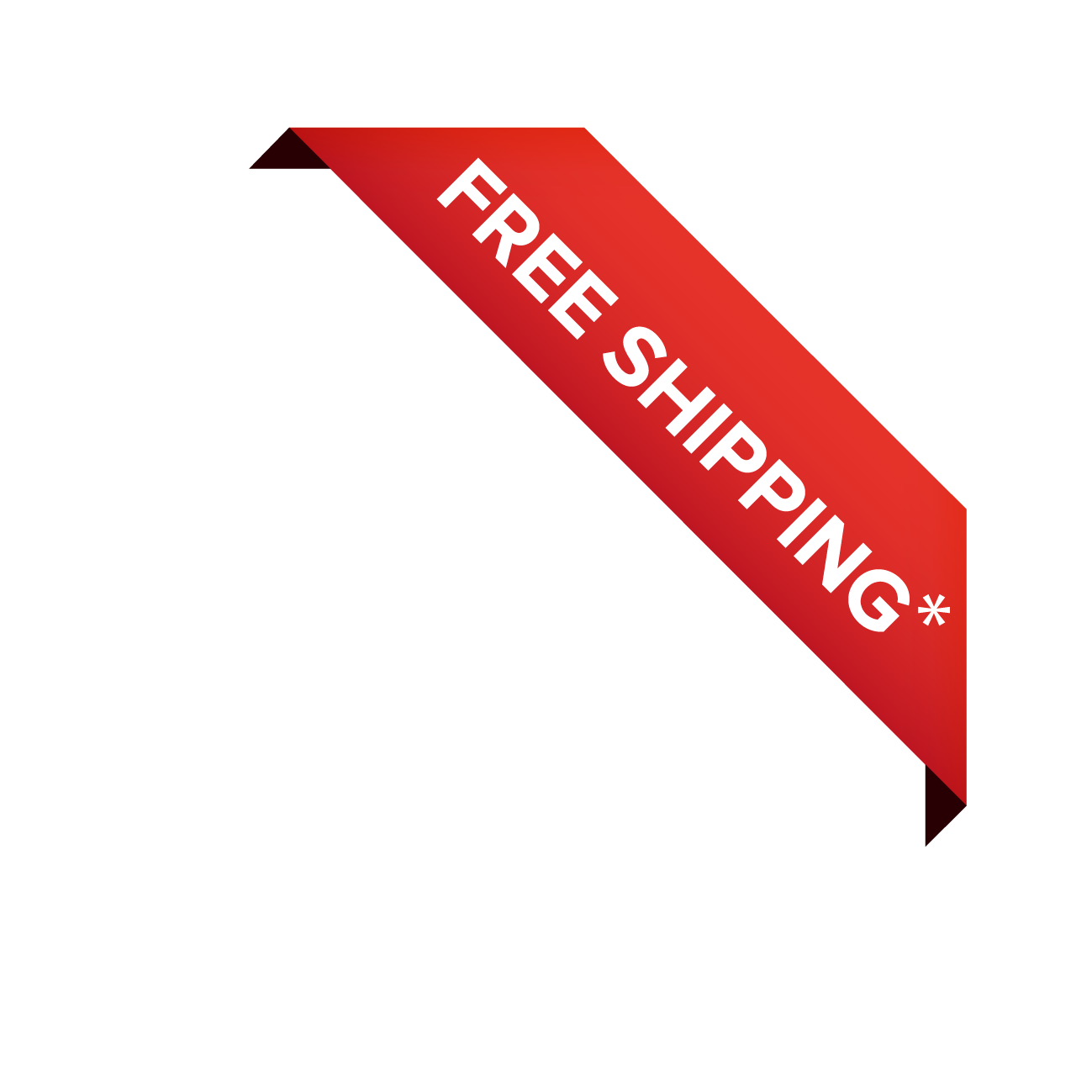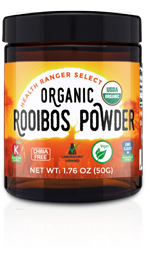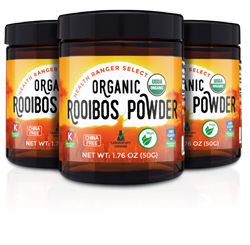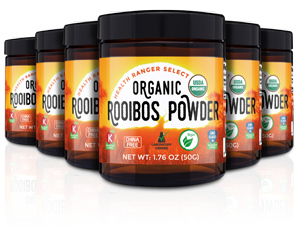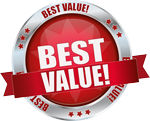 Organic Rooibos Powder 1.76oz (50g)
Organic Rooibos Powder 1.76oz (50g) (6-pack)

Organic Rooibos Powder 1.76oz (50g) (3-pack)

MSRP: $17.99
Your Price: $14.95
Savings: $3.04 (16.9%)
MSRP: $107.94
Your Price: $79.95
Savings: $27.99 (25.93%)
MSRP: $53.97
Your Price: $42.95
Savings: $11.02 (20.42%)
* Free Shipping within the Contiguous U.S. (48 states) on orders over $79.

**These statements have not been evaluated by the FDA. This product is not intended to treat, cure or diagnose any diseases.